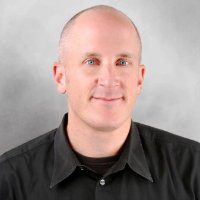 Dan Roselli
Co-Founder
Degree Institution: Packard Place
Rare blend of Fortune 500 experience with successful entrepreneurial track record.
– Fortune 500 marketing experience with General Mills, Colgate, M&M's, Bank of America.
– Youngest member in the history of the Bank of America operating committee.
– Co-Founded 3 separate companies that made it to the Inc 500 Magazine list of fastest growing private companies in America.
– Co-Founded one the largest and most successful entrepreneurship and tech hubs in the world.
Research Areas: