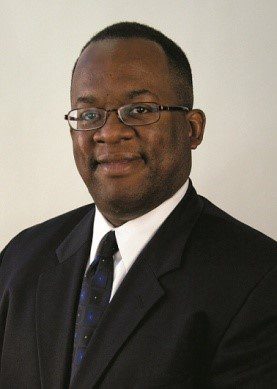 Eric Christian
VP and CTO
Degree Institution: Carolinas Healthcare System
Eric Christian, vice president and chief technology officer, joined Carolinas HealthCare System (CHS).
In this newly-created role, Eric will be working with IS leaders, business leaders and other team members to align our technology strategy with the overall mission and business strategy of CHS. By understanding the organization's business strategies and priorities, Eric and his team will work to ensure the infrastructure and technology framework of practices and policies are in place to support the goals.
Eric also will be working to ensure all the appropriate policies and structure for managing underlying IT infrastructure, which comprises all CHS compute, network, telephony, data center, Internet and technology capabilities are in place and optimized for maximum business benefit to the system. In addition, he brokers and manages key relationships with strategic IT vendors and suppliers, data center partners, and outsource firms to procure and manage IT assets and ensure the efficient running of the IT infrastructure.
Research Areas: