2022 Graduate Profile: Chanel Briggs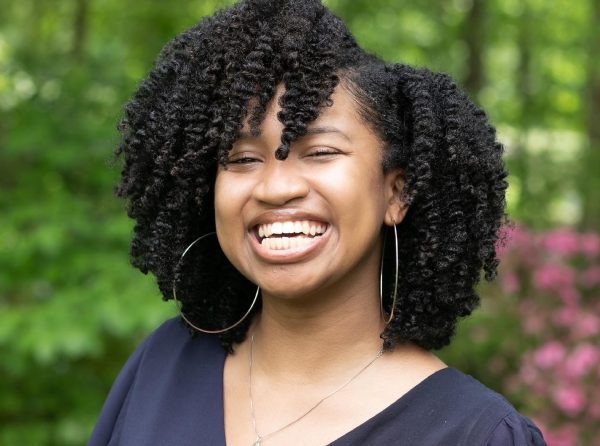 Name: Chanel Briggs
Hometown: Fayetteville, N.C.
Degree: B.S. Computer Science / Cybersecurity
What, at CCI, most influenced your journey?
I would say that Der Vang, former director of the NorthState Mentorship Program, influenced my CCI journey the most. She helped expose me to the numerous events and resources offered here in CCI. Der also created a community for young women in tech to learn and grow together.
What makes CCI special?
CCI is so special because the teachers, facilitators and administration are all very dedicated to nurturing student growth. This is seen in the programs, organizations, tutoring centers, and more.
What is the one place on campus where you feel most comfortable, most at-home?
The one place on campus where I feel most comfortable is the library. I got a lot of my work done in Atkins, whether it be in the study rooms or a higher floor that had fewer people.
What is one thing you would have done differently, if given the chance?
I would have gotten involved with clubs a lot earlier. I was very centered, singularly focused on my education, the first few years and I didn't get involved with many clubs until later on.