Graduate Programs
Refresh. Upgrade. Augment.
Energize your career in computing and information sciences through graduate studies at UNC Charlotte's College of Computing and Informatics (CCI). Get ready for impact-driven education and innovative research with us in bioinformatics, computer science, cybersecurity, data science, and information technology.
Our dynamic graduate programs are here to help you upgrade your skills so you can create meaningful contributions to an increasingly tech-focused world.
Interested in attending an upcoming Graduate Program Information Session?
CLICK for dates and registration information.
MASTER'S PROGRAMS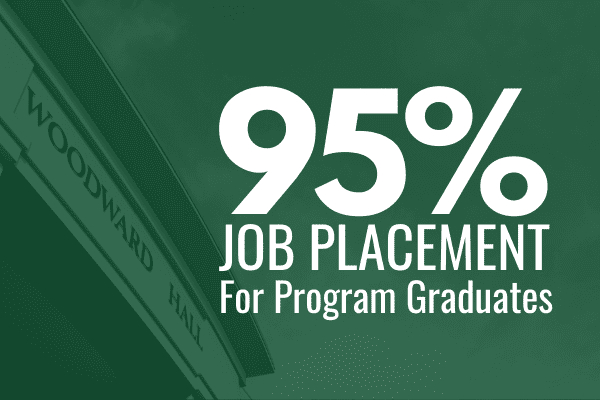 Have you been thinking about earning a master's degree? Whether you want to advance in your career and increase your salary potential or embark on a deep dive into a favorite subject, we have a program for you.
DOCTORAL PROGRAMS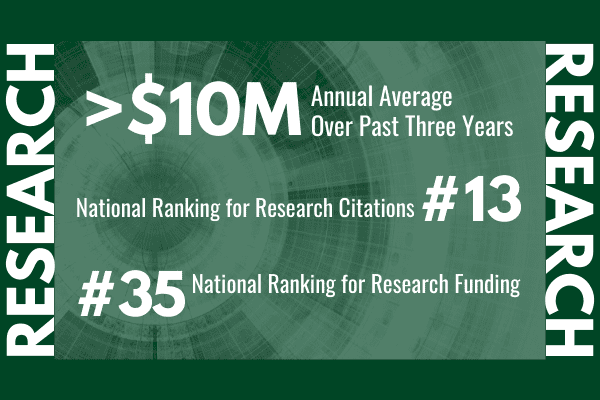 Are you inspired by impactful, collaborative, ethical research that addresses important issues? If so, a Ph.D. might be a good fit and CCI is the place to be. Come research with us.
We offer Ph.D. studies in Bioinformatics and Computational Biology, Computing & Information Systems (CS Track) and Computing & Information Systems (SIS Track).
Learn more about our programs and begin your Ph.D. journey HERE.
CERTIFICATE PROGRAMS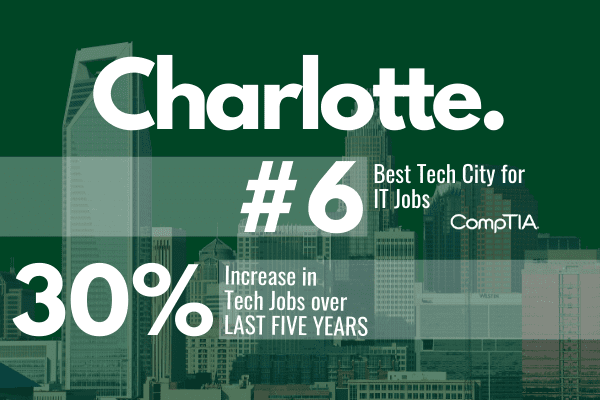 Unsure if a full degree program is right for you at this time? Check out our graduate certificate programs, most of which can be applied toward a master's degree.
Bioinformatics
Computer Science
Data Science
Health Informatics
Software and Information Systems

TUITION / FEES