Advising

Now located un Burson, the Advising Center in the College of Computing and Informatics promotes undergraduate learning by coordinating the Computer Science major and its several concentrations. The goal is to ensure that all students graduate on-time and with the technical skills and professional development to become successful computing professionals.
The CCI Advising Center has professional advisors who assist existing and potential Computer Science (CS) students as well as faculty advisors to assist upper-classmen. Based on the student's individual interests, the advisors can suggest different concentrations and course combinations that will ultimately aid Computer Science students in successfully achieving their goals.
Current UNC Charlotte Students: Make an appointment with advisors via Connect (connect.charlotte.edu). If no appointment times are available, email your advisor to schedule an appointment. You find your primary advisor's information in Connect and/or DegreeWorks.
UNC Charlotte Students Interested in a CCI major: Check the Internal Transfer Guidelines HERE
Prospective (Non-UNC Charlotte) Students, please email: cci-advising-center@charlotte.edu
Location: Check In for Advising in Burson Hall, Room 237.
HOW CAN THE ADVISING CENTER HELP YOU?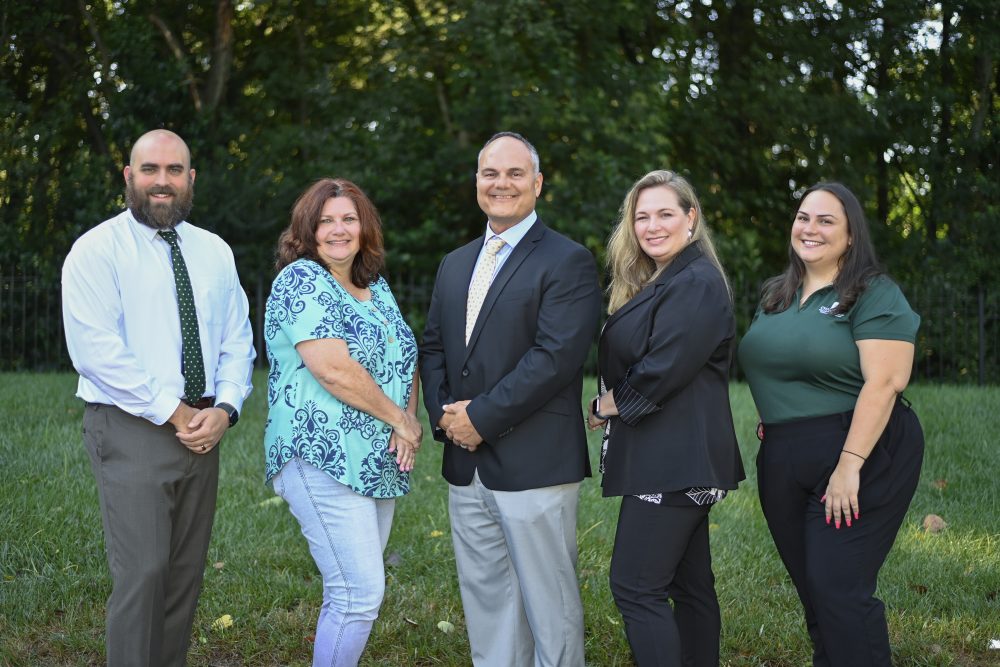 Academic Advisors assist current freshman, new transfer, and potential CS majors with the following:
Identifying which CS concentrations fits with your interests
Assistance with planning and navigating your academic goals
Course scheduling as well as completing the major and General Education requirements
Explain policies and procedures of CCI as well as for UNC Charlotte
Be a central contact to refer students to the appropriate resource in question, such as:

Gaining insight about possible career paths
Learning more information about research opportunities
Questions about graduate school
Advising Staff