Business Partners Newsletter
CCI Business Partners Program
May 2, 2023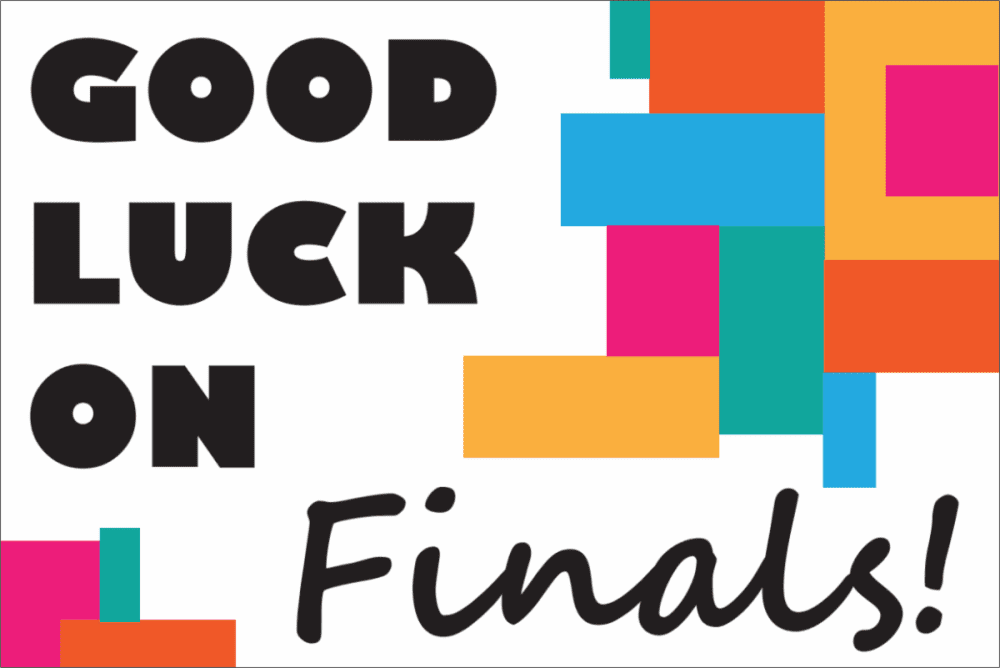 Other Opportunities
---
Full Time Position Available: Software Developer & IT Administrator
Job Summary:

The successful candidate will be responsible for managing IT tasks associated with onboarding and offboarding employees, maintaining cyber security software, managing general IT requests, and liaising with our Managed Service Provider.
Additionally, this individual will be responsible for improving existing automation solutions, creating custom business applications, and developing various automated reports and dashboards.
If interested, please contact Kay Read at tread1@uncc.edu
---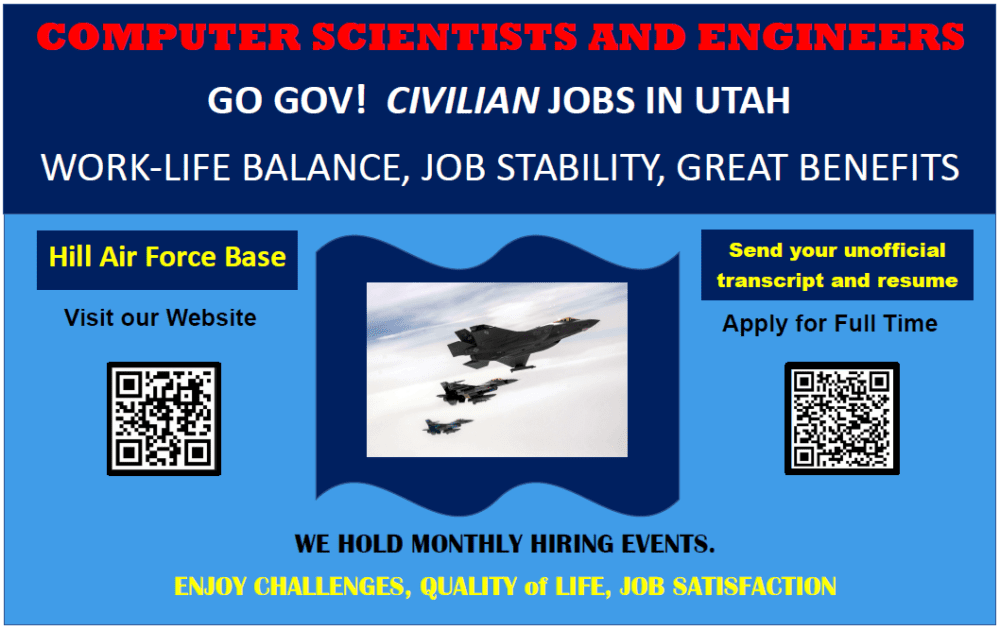 ---
Moody's Technology Career Fair

Come join Moody's on Tuesday, May 2 as we host a Technology Career Fair in our Charlotte, NC office. You will have the opportunity to socialize with our technology leaders and learn how we are disrupting the integrated risk assessment space with our cutting-edge technology.
May 2, 20234 pm – 6 pm
Moody's Charlotte Office
---
Internship Positions Available
Junior UI Designer
Lead UX Designer
UI/UX Developer
About Us
Arkius, a Public Benefit Cooperation; creates, owns and licenses its patented technology to the Values Movement Association. Our Founder, Mark Publicover, is an entrepreneur, prolific innovator and technologist with a track record of successfully bringing new ideas to market.


---
Career Center Events
Upcoming Data Scientist Recruitment Webinar Hosted by the U.S. Department Of State
May 2, 2023
12 pm – 1 pm
Virtual
---
Hire-a-Niner Job Listings
Go to Hire-a-Niner to inquire or apply!
Brock Solutions
Software Developer [Co-op/Intern]
Freddie Mac
UX Design Intern – Summer 2023
SellEthics Marketing Inc.
Analytics & Insights Intern
The Hartford
Sustainability Intern
Compass Group
Technical Specialist Intern
EY
USA – Consulting – FSO – Technology Consulting – Cloud Architect – Senior
USA – Consulting – FSO – Digital & Emerging Technology – Senior
---
For information, contact Kay Read, Interim Director CCI Business Partners
Email: tread1@uncc.edu
Phone: 704-687-1907