Diversity News and Events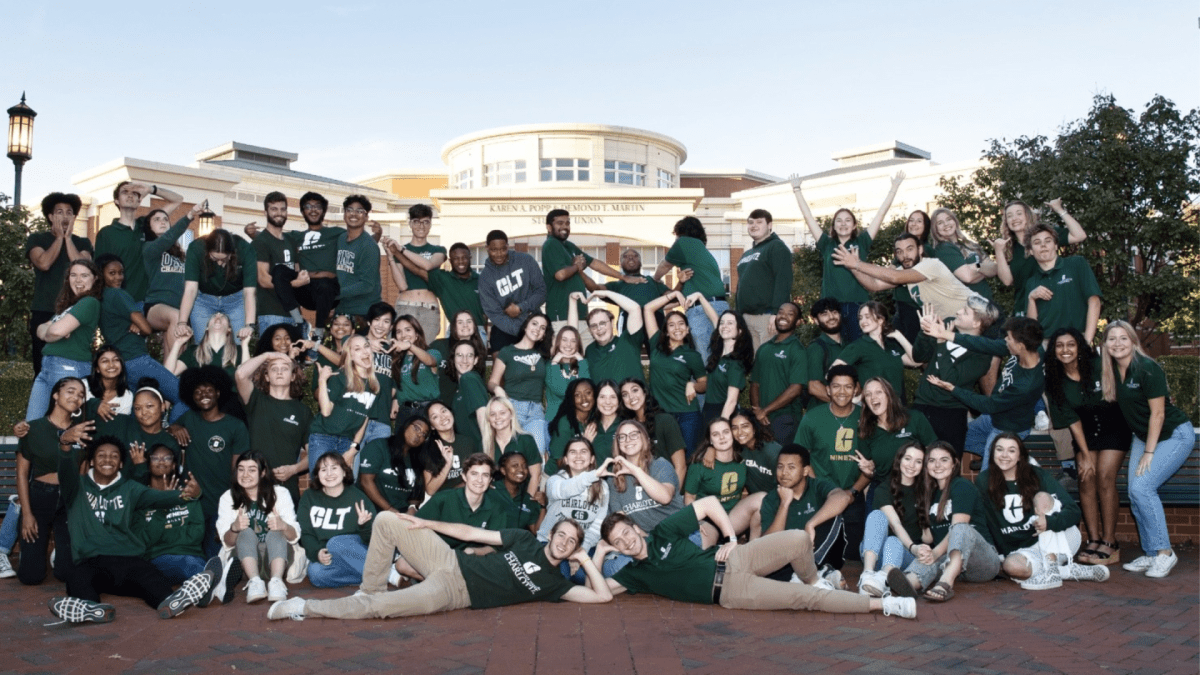 Diversity and Inclusion Events
The College of Computing and Informatics is dedicated to actively engaging students, faculty, staff and community members in learning activities that can expand perspectives, enrich viewpoints and help us learn about people who are different from ourselves. Offering college events and sharing information about other events on campus are ways in which we celebrate diversity in an inclusive and welcoming environment. On this page, we feature events that organizers have designed as diversity events.
DEI Campus News
Check out the DEI Spotify Playlists #ISSA49ERVIBE.
For more campus wide information visit the DEI Homepage.