Mentorship Program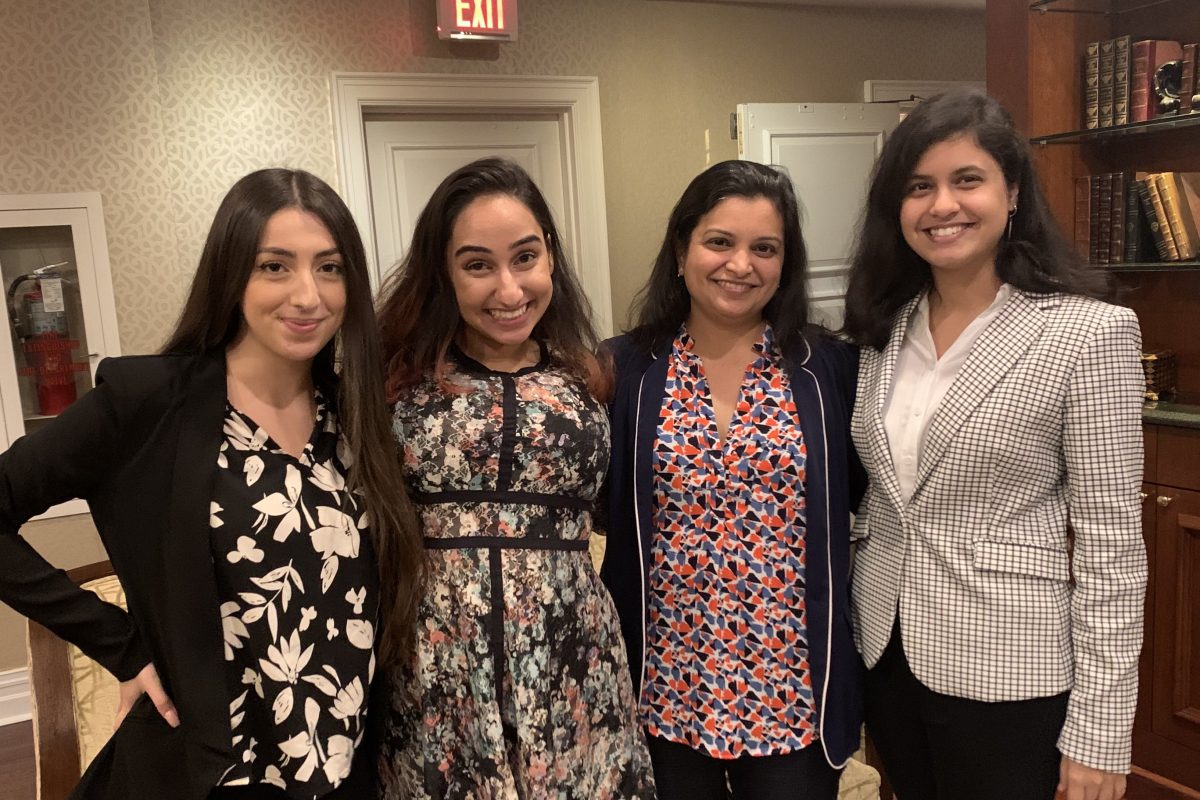 NorthState CCI Mentorship Program
The NorthState CCI Mentorship Program is the signature mentoring program in CCI. This program is committed to student success and promoting greater gender diversity in computing. Inspired by the memory of Velva Hayden, NorthState's former CEO, and one of the first female CEOs in the South, the program is focused on three pillars: pairing students with a corporate mentor, developing leadership skills, and building a community of women in technology.
APPLICATION PROCESS
The application for the 2023-2024 Academic year have closed.
ELIGIBILITY
As of fall 2020, students must:
Be currently enrolled as an undergraduate computer science or data science major

Be a sophomore or junior

Graduating in fall 2021 or later

Demonstrate a commitment to promoting greater gender diversity in computing

Demonstrate involvement in campus or community organizations

No minimum GPA requirement

No cost to participate
Contact
For more information, Contact Kay Read at 704-687-1907 or tread1@charlotte.edu.